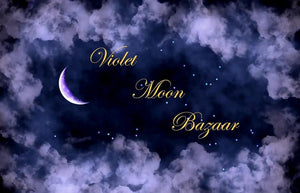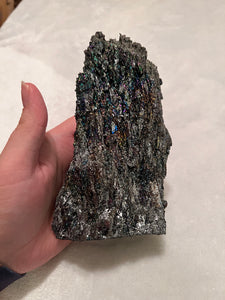 Violet Moon Bazaar aims to bring a mixture of items to our customers.
We are always on the lookout for new items to add to our shop, and new ways to engage with our customer base.
From Crystals, Books, and Tarot Cards, to Jewelry, Tapestries, and custom items.
We hope you find something among our listings that resonates with you! 
Merry Meet and Blessed Be.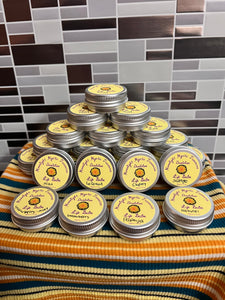 Custom Spell Jars

Choose which intention you would like to set for your jar, along with which size. Your jar will be made with your chosen intentions, and with herbs and crystals to boost them.
Customize Now